The purpose of the Tri-County Cooperative Weed Management Area is to facilitate cooperation among all land managers and landowners to manage a common problem with noxious weeds. Our mission being to serve as responsible stewards of the land and resources in the state of Oregon by protecting and preserving all lands and resources in the tri-county area from the degrading impact of exotic, invasive noxious weeds.

Click on the county names to see what we are doing in your area
Download here our list of contractors for 2018:

The 2017 Spring and Summer was filled with helicopter applications, outreach programs, contractor inspections, and much more throughout Wallowa, Union, and Baker County.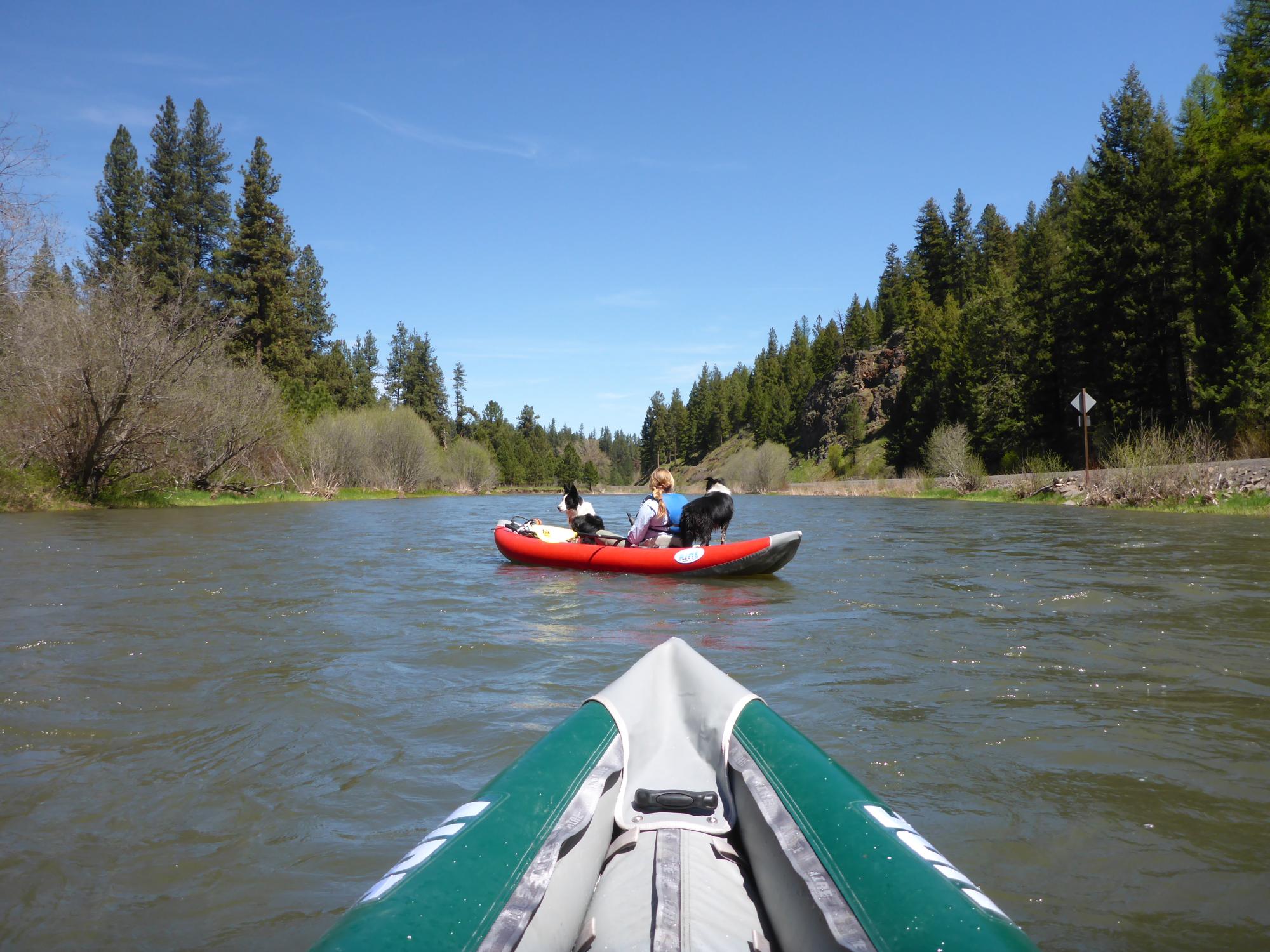 Contractor: Leading Edge Aviation
For those interested in learning how to calibrate backpack sprayers or ATV sprayers, click on the links below.

Tri-County will be holding their Quarterly Meeting on Wednesday, October 10th from 9:00am to 12:00pm at the OSU Conference Room in Island City. All are welcome to attend.
The 2018 Tri-County Budget was offically passed on December 5th.
Please check out the budget on the linked budget and budget narrative!
*click on blue links to view attachments*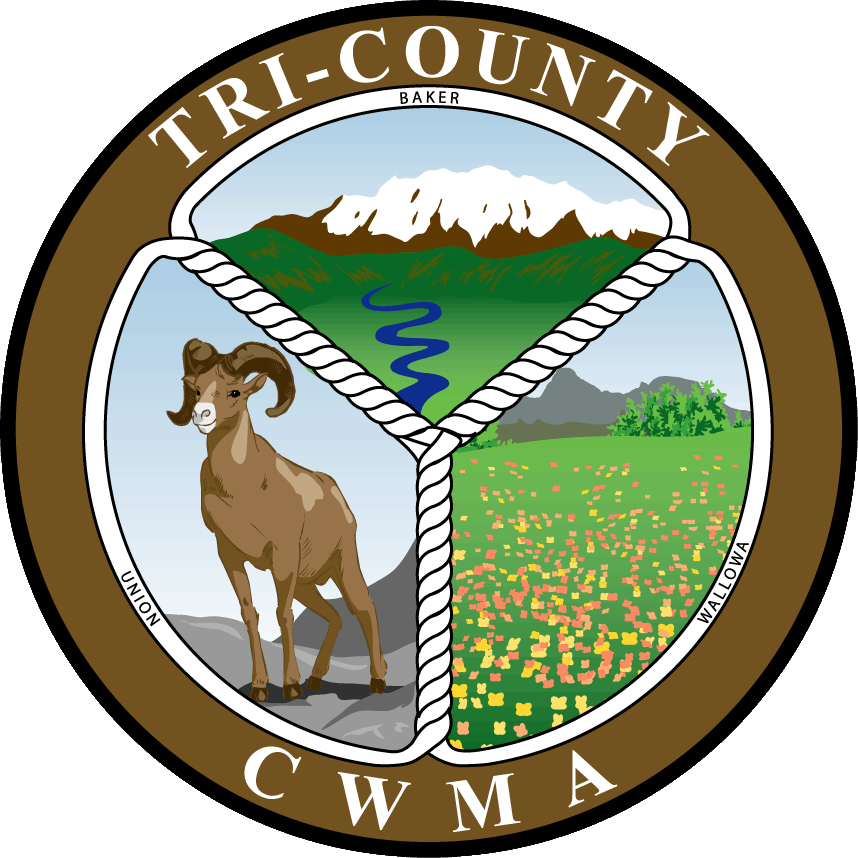 We are seeking a local, licensed fencing contractor or a restoration project near Keating, if you are interested please view the following: